COVID-19 Pandemic Response:
Due to the ongoing COVID-19 pandemic, Masse Sales management has made the decision to suspend all activities that put us in direct physical contact with our clients, suppliers and partners.
We are still open for business, and will continue to provide you with the excellent service and support you expect from Masse Sales, however we will not be visiting shops, and we will not be accepting visitors at our office until further notice.
We are still shipping orders, and accepting deliveries, and will do our very best to keep supporting your manufacturing business during this difficult time.
We value your business, but the health of our employees, clients, friends, family and neighbors is the most important thing we can all focus on right now, and we feel that making this difficult choice does our small part in helping to slow down the spread of this virus.
If you have any questions or concerns, please call the office at 604-474-0411 and ask to talk to management.
About Us:
Masse Sales sources top-quality machinery & tooling from around the world, making us a leading machinery & tooling supplier to industries across British Columbia. Whatever your manufacturing needs are – from woodworking and panel processing to metals, plastics and composites – we can help your company find the right solution.
A business built on 25 successful years of experience; Masse Sales understands what it takes to keep your manufacturing business running smoothly. To create quality products, you need the right equipment. To find the right equipment, you need Masse Sales.
Whether you're looking for a complete multi-million dollar production plant, specialized machinery & tooling to boost your capacity, or the bolts to hold it all together, our wide range of carefully selected products has got you covered.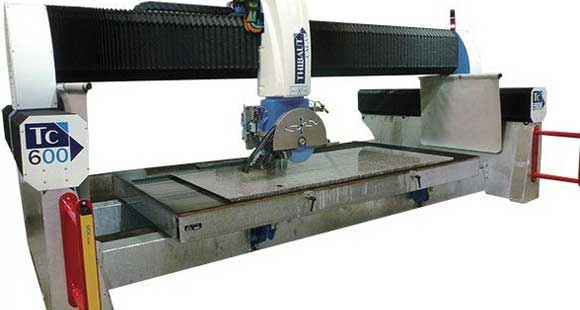 ---
Featured Suppliers:
CNC Machining Centers
CNC Routers
Inverted Routers
Shapers
Jointers & Planers
Sliding Table Saws
Stone Machining Centers
Stone Sawing Machines
Diamond Wire Saws
Polishing Machines
---
Most Recent News:
---
Associations & Memberships: